By
Outcast
- Thu Feb 26, 2009 2:57 am
- Thu Feb 26, 2009 2:57 am
#215078
I don't care if you don't like it. If it seems strange it's because you don't understand, trust in that. This one's just for me.
Catch a damn fish!
Dead salmon.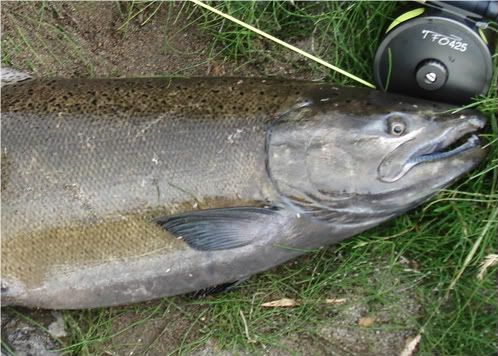 Really dead salmon.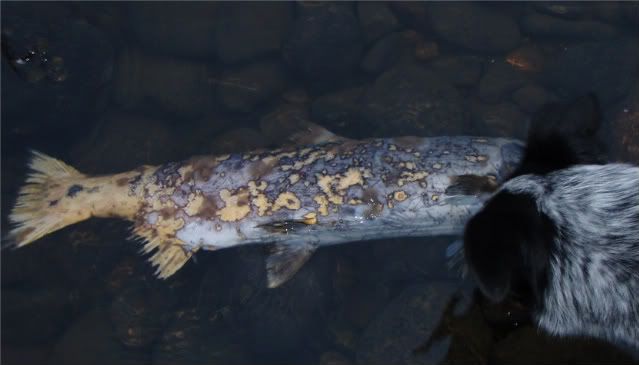 Lookin' down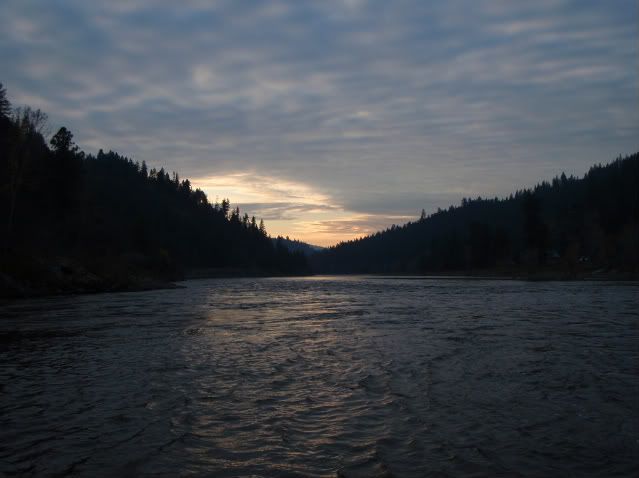 I caught one just like this I swear. I left my camera in the other rain jacket that day so I can't prove it. You'll just have to trust me.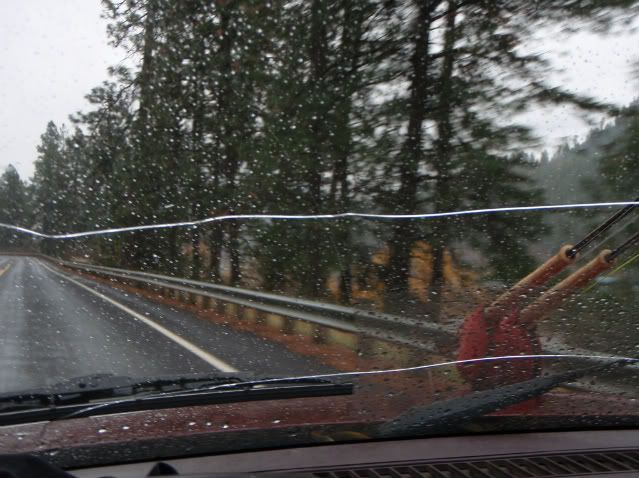 Sucker!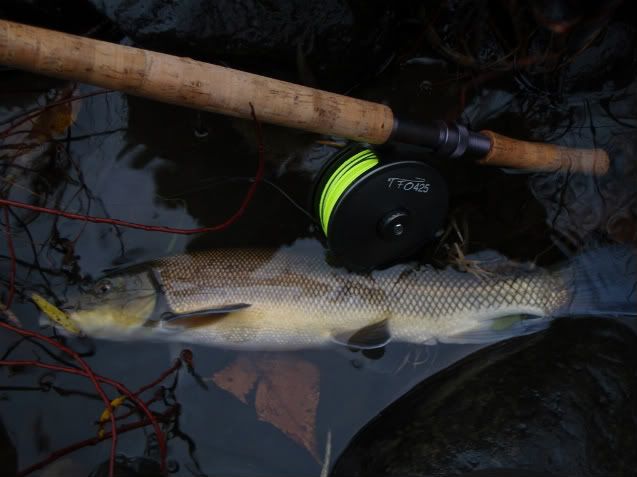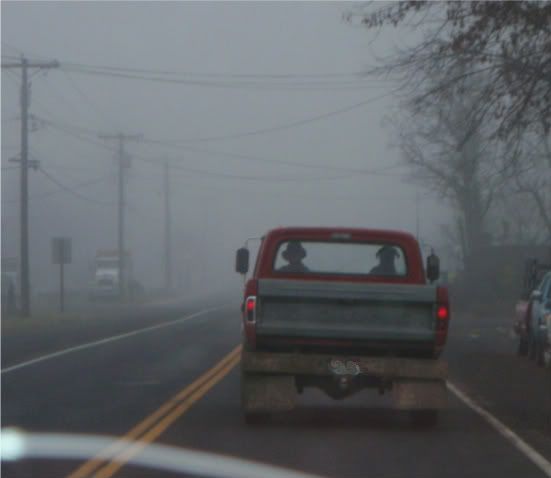 Catch a damn fish!
Last edited by
Outcast
on Fri Feb 27, 2009 3:44 am, edited 1 time in total.
Outcast's initial response to you is just the sort of mean, immediate, unnecessary, gatekeeper-bullshit newbie-bashing that I've come to hate on my own board. But then, somehow, miraculously, in only six posts, you managed to earn it. -
nemo
"Around here service is not just another six letter word." -Gaper's Pimp