By
F.Babar
- Fri Jan 04, 2013 3:59 pm
- Fri Jan 04, 2013 3:59 pm
#505548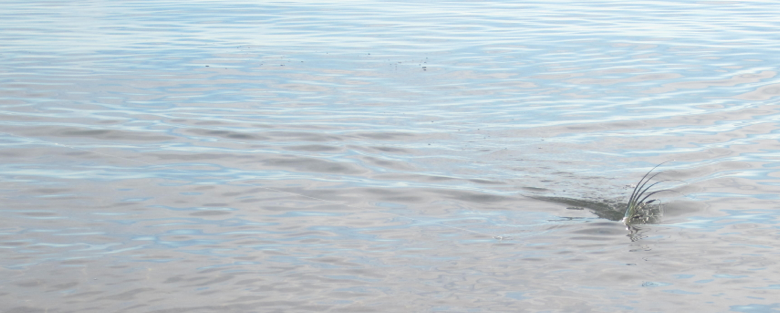 Any of you guys interested in a swap for Pez Gallo flies, with a lean towards beach use patterns?
Maybe keep it small...10 tiers?....and only flies that have ben successful for you.
No pulling patterns out of your ass that you "think" might work...already have plenty of those from my own field work failures.
I will play post master for this one, if there is enough interest.
Roo season is approaching....who wants in?
1.Adams
2.NeedMoreDEET
3.Tailer-RECEIVED
4.DizzyDean-RECEIVED
5.Hogleg-RECEIVED
6.Crabtops-RECEIVED
7.Southernstrain-RECEIVED
8.BearsFan
9.
Last edited by
F.Babar
on Thu Jun 06, 2013 3:07 pm, edited 8 times in total.
I could agree with you, but then we'd both be fucking wrong