- Sun Aug 24, 2014 11:30 am
#579344
[report]My wife's fascination with fishing is, while similar to mine, laced with a sometimes deeper sense of gratitude. I spend my time off the water, tying (shitty) flies, and planning our next trip, while she reminisces of the time we have spent, and the fish she has caught. She has been particularly smitten with a certain trout she caught a few years ago, her first on a dry fly.
Despite a new job keeping her busy, she finally had time to finish this. The first in a series on reclaimed wood.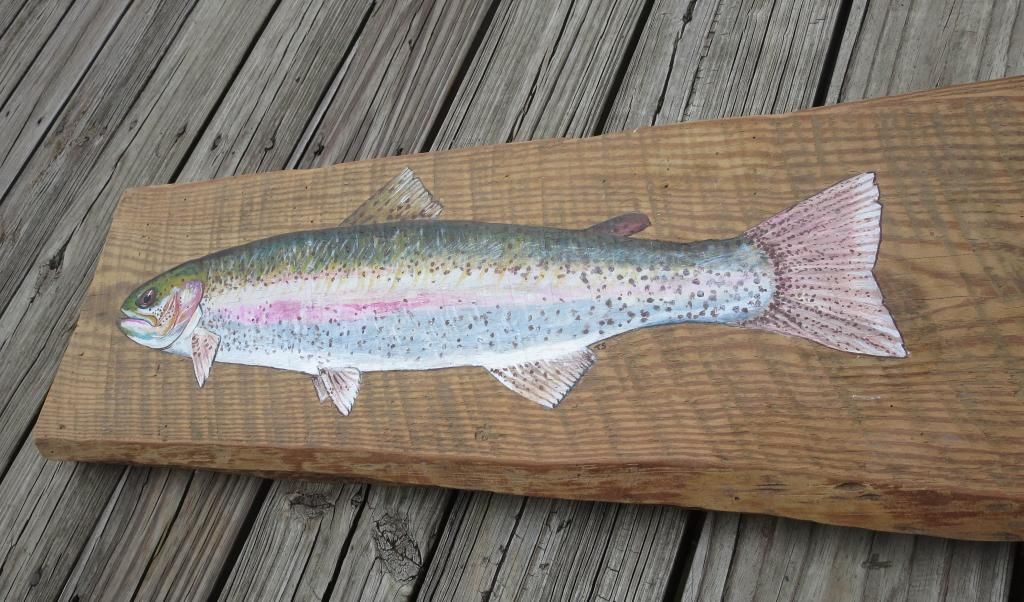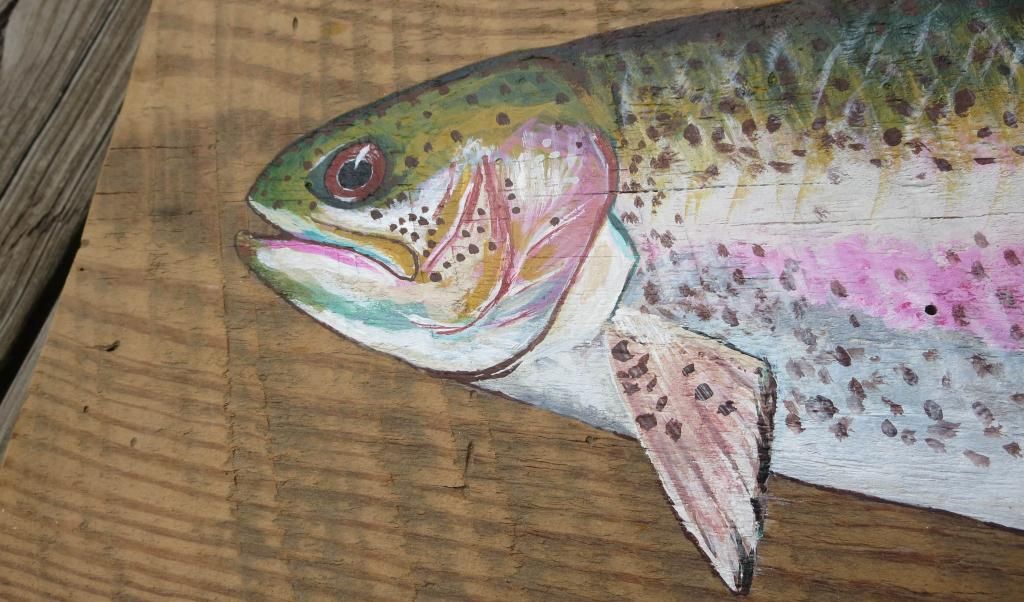 [/report]
Last edited by
Deadwestern
on Wed Aug 27, 2014 10:27 am, edited 1 time in total.