By
Pedorro
- Tue Mar 05, 2013 11:41 pm
- Tue Mar 05, 2013 11:41 pm
#514383
It's dead cold out....How bout lets start an inventory of the Suk's own insect and bug photogs.
Homegrown only no Googled stuff.
I know you all have some nice shots, start digging. No trouble if you duplicate one that's already here. Nice to have different views.
If you can ID the bug, great! If not somebody out there will correct you and you can go back and edit the shot with the correct bug name. That way we can search the site for our own bug pics. Deal?
OK I'll start...
Photogenic Brown Drakes
Stonefly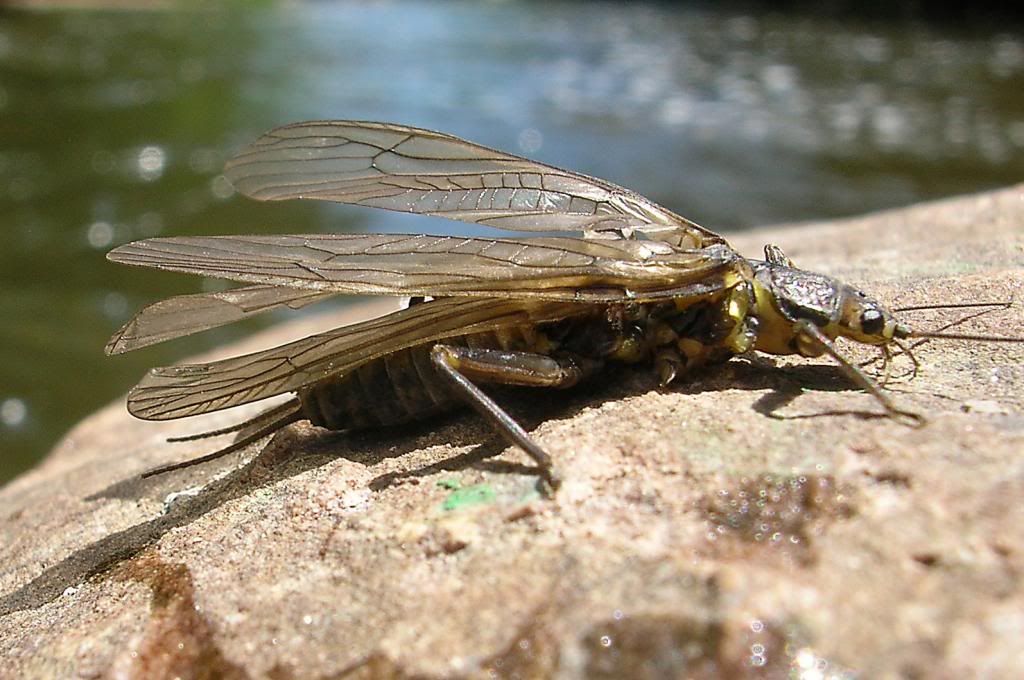 Yellow Cahill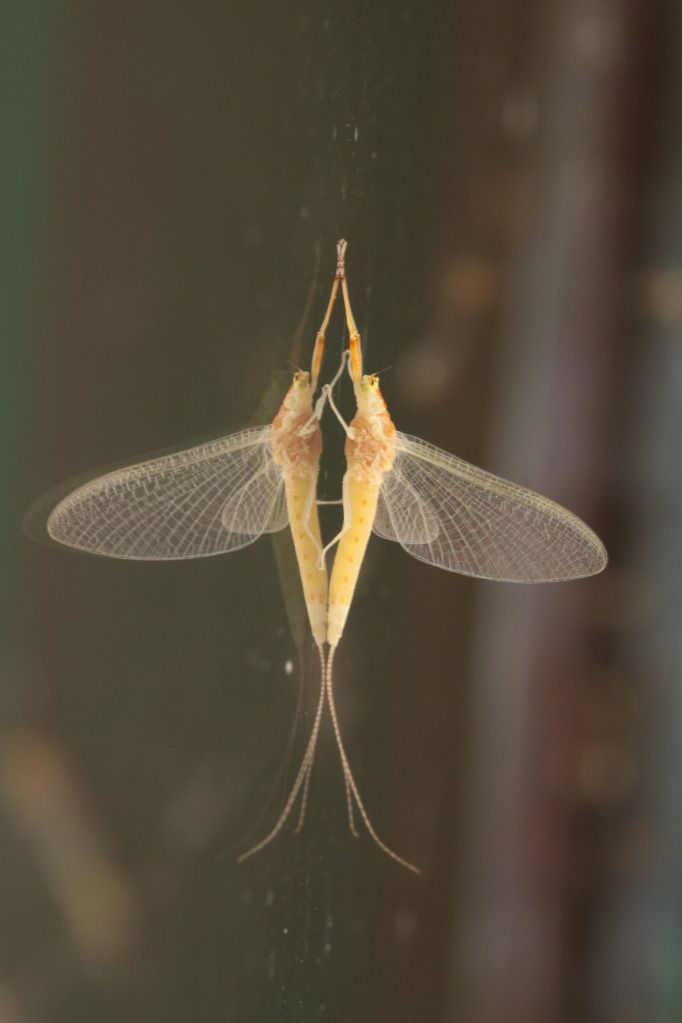 Trico spinners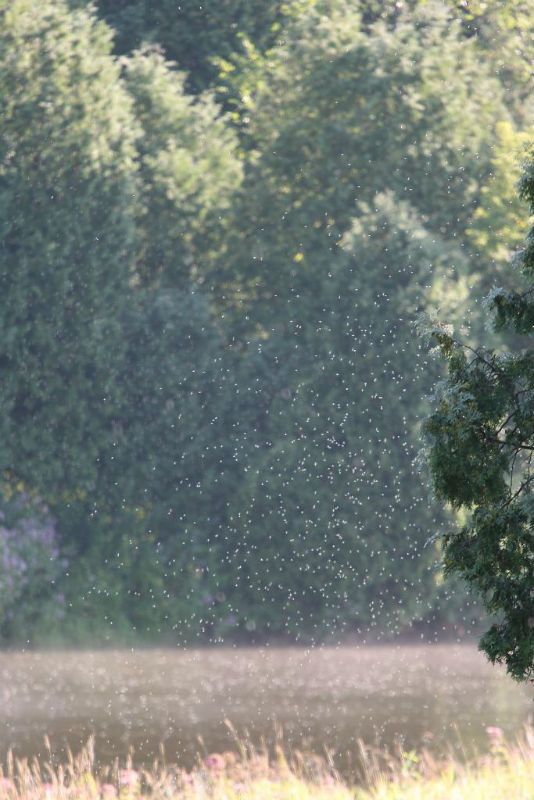 Cantaria Beetle and Dung Beetle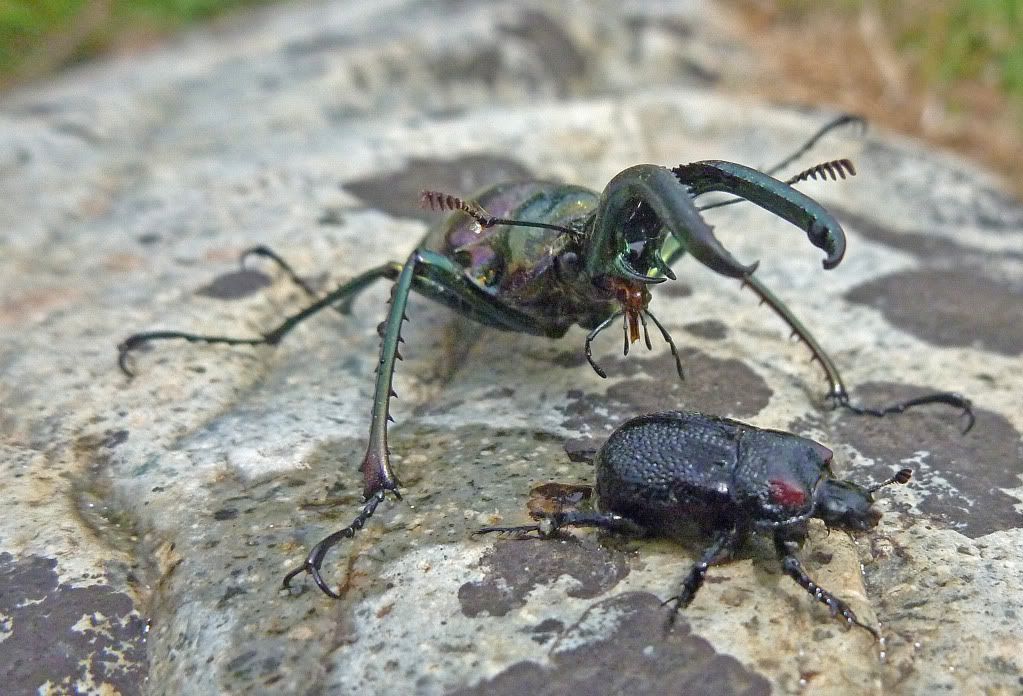 October Sedge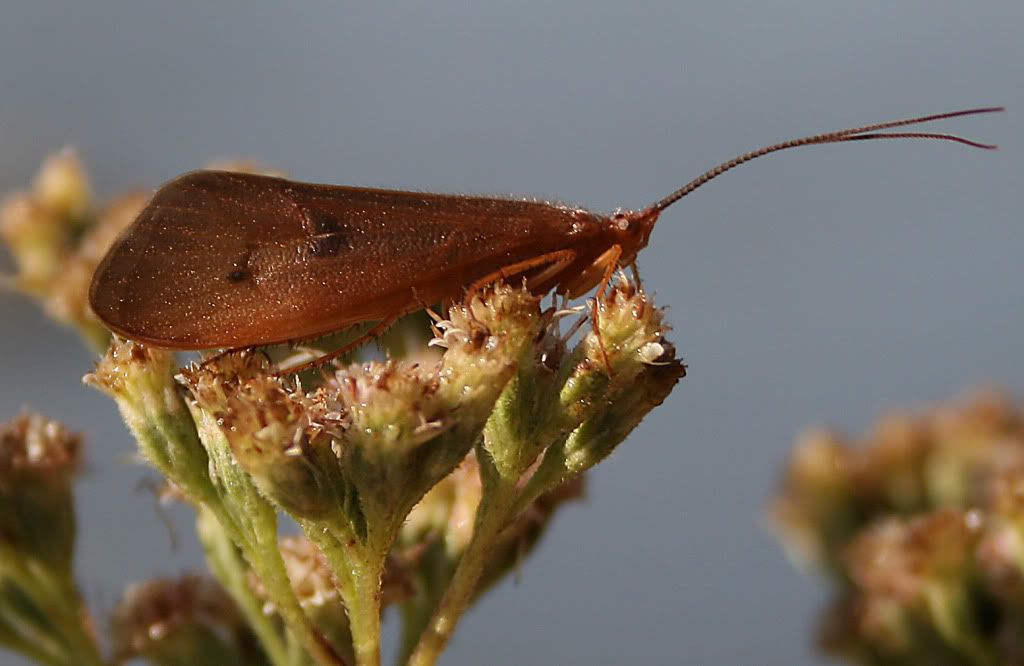 Dobsonfly Male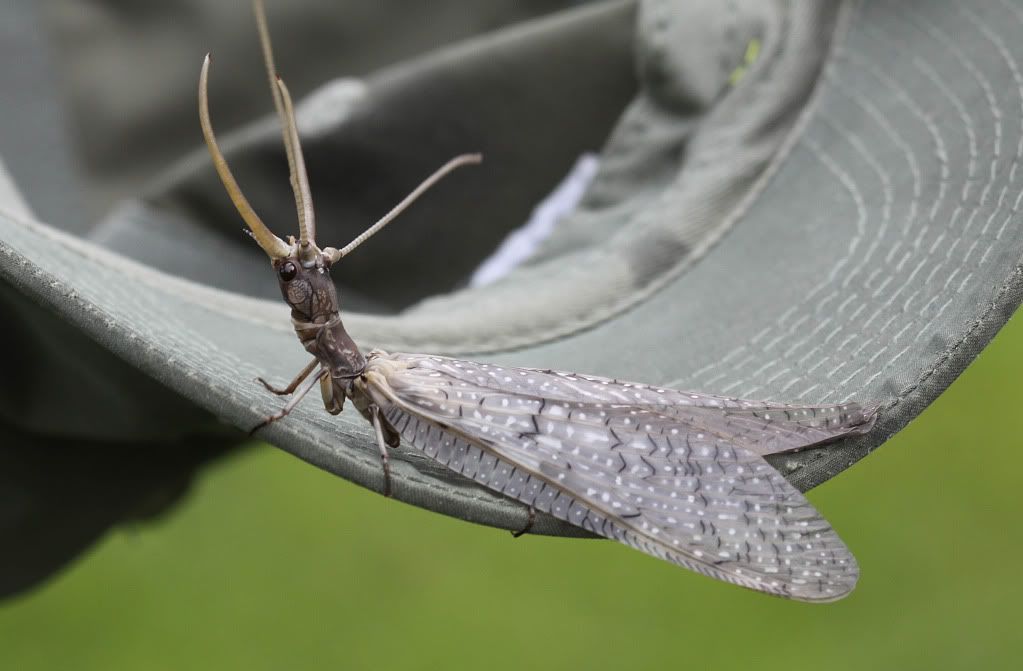 Dobsonfly Female - Thanks for the correction Surly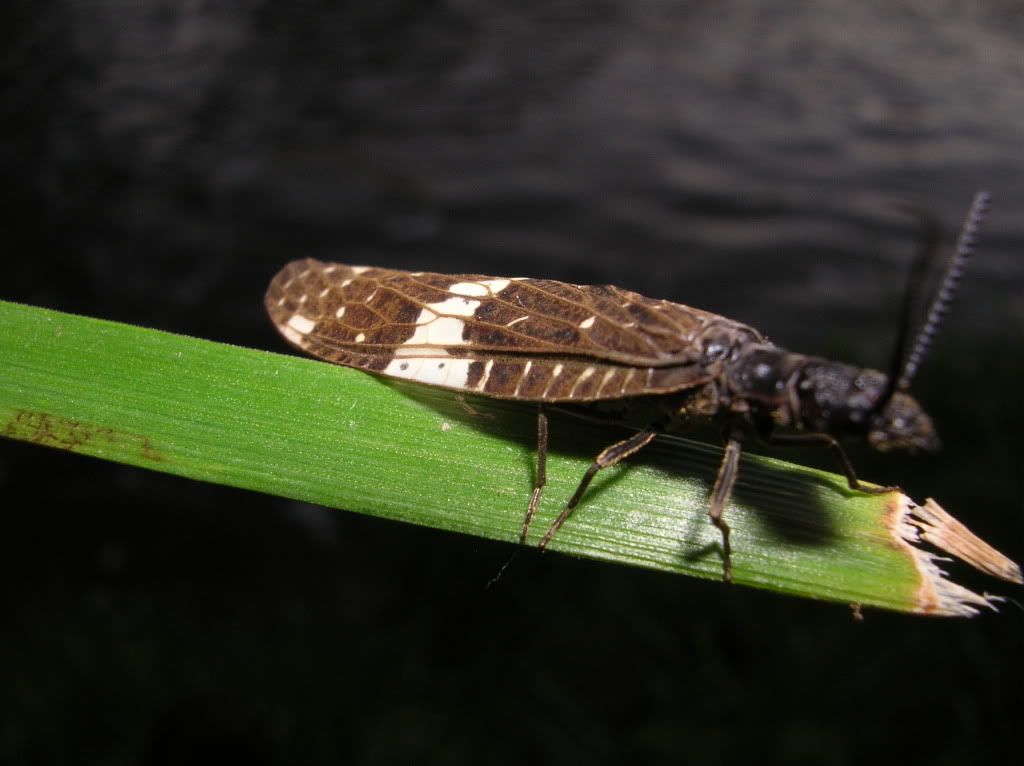 Trico Female Spinner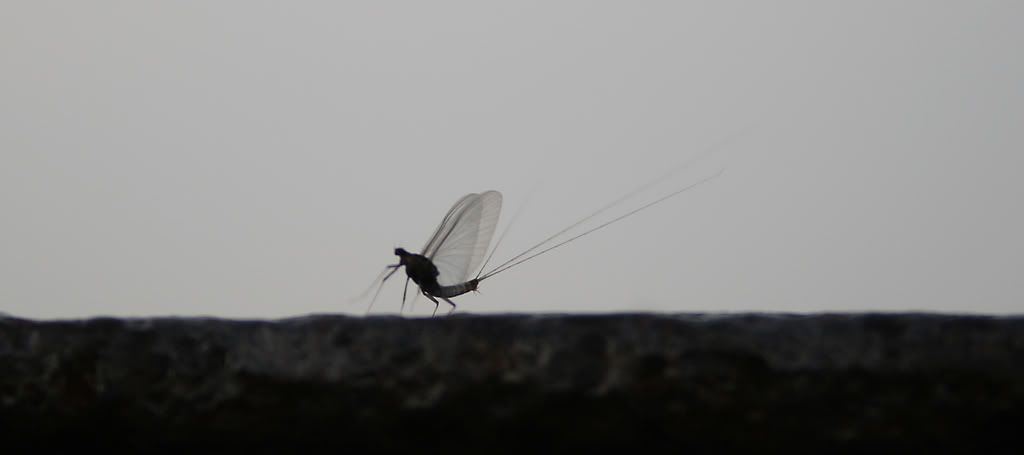 Trico Female Dun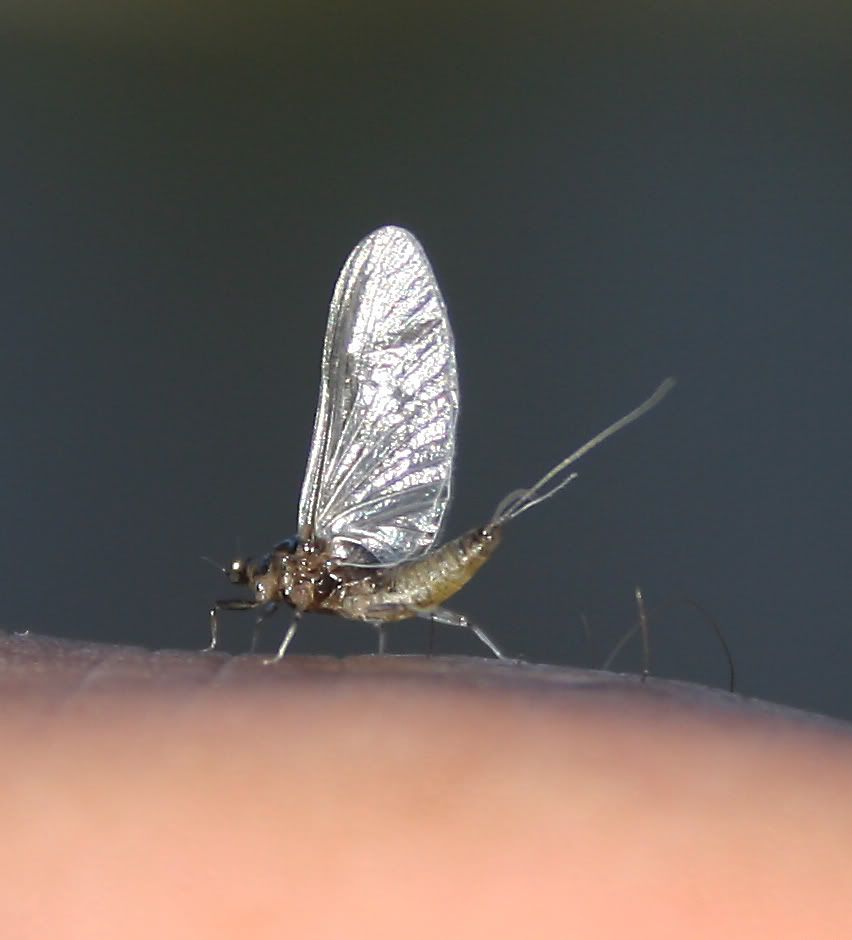 Last edited by
Pedorro
on Tue Mar 19, 2013 9:06 pm, edited 1 time in total.
That Fly took such a shellackin' I just wanted put a warm towel on her shoulders and
giver her a bowl of chicken soup…Blumpkin

We have an easygoing and demotivated freemarket type of uslessness here...JhnnyThndr